Missions is a main focus of ministry at Poplar Springs. We believe the Great Commision calls us to reach our neighbors and the nations for Jesus Christ. In seeking to fulfill the Great Commission we follow the Acts 1:8 format that Jesus gave to his disciples.
LOCAL MISSIONS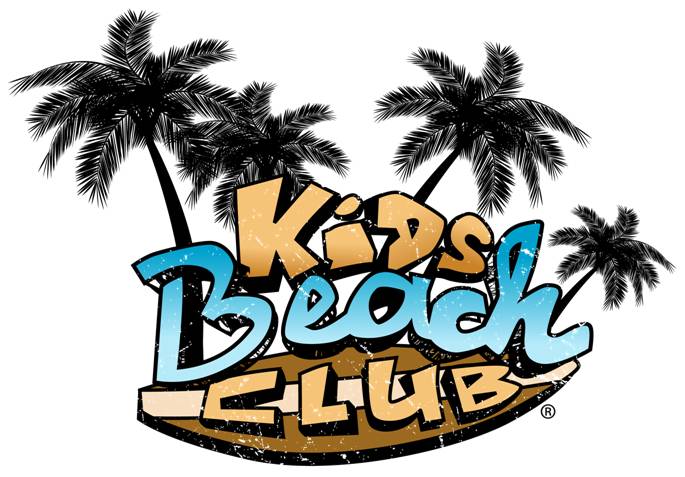 Kids Beach Club is an after school Bible club that gathers weekly during the school year at Panter Elementary School. Each week at club a great group of volunteers gets to share God's Word with a large number of students. Through Kids Beach Club we have also been able to serve the staff at Panter and meet other needs among the students.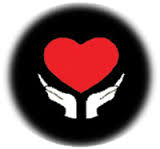 Helping Hands of Paulding County serves those in need locally by providing food and assistance in securing financial aid. Poplar Springs was one of five churches that worked to form Helping Hands over 25 years ago. Each month we collect specific food times to help fill the shelves of the food bank, and each Thanksgiving we provide families with a meal to enjoy on the holiday.

Occupy Hiram is a church-wide coorndiated effort to impact our local community with the love and gospel of Christ in a variety of ways. Through Occupy Hiram we seek to be light to our community (Matt. 5:14-16) and let our good works lead to God's glorification.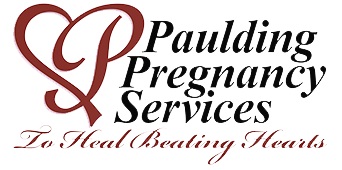 Paulding Pregnancy Services ministers to reach the born and unborn. In addition to several of our members volunteering at the center, our church takes part in the annual baby bottle drive to collect change between Mother's Day and Father's Day.
NATIONAL MISSIONS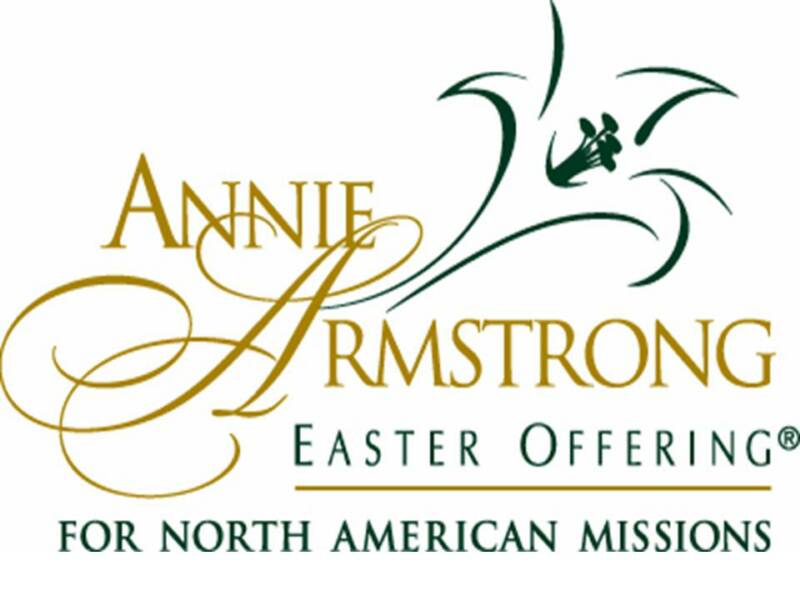 The Annie Armstrong Easter Offering goes to support missionaries from the North American Mission Board (NAMB). These missionaries are serving throughout the United States and Canada to plant churches and reach people groups with the gospel of Jesus Christ. Each Spring our church partners with all Southern Baptist Churches to collect this offering.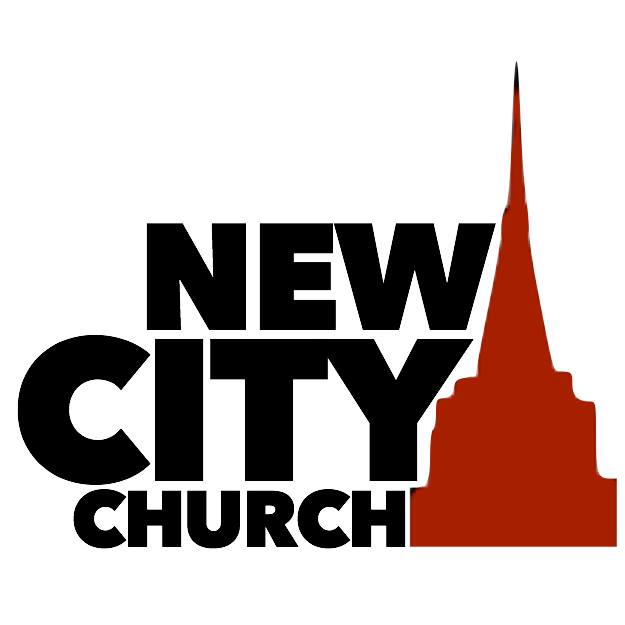 New City Church is a church plant in Long Island City, NY, just across the river from Manhattan, supported by Poplar Springs. Patrick Thompson and his family moved to NYC in 2013 to plant New City. In addition to providing financial and prayer support our church sends teams to NYC to help reach to community and share the gospel of Jesus Christ. You can read more about New City Church and the work there at www.new-citychurch.com.
INTERNATIONAL MISSIONS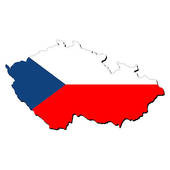 Gospel for Czech is another church plant that Poplar Springs partners with. Anthony, a native of the Czech Republic, along with his wife Jamie and their five children are laboring to plant a church in a place that has little evangelical witness. You can see more of work by going to their website at www.gospelforczech.org.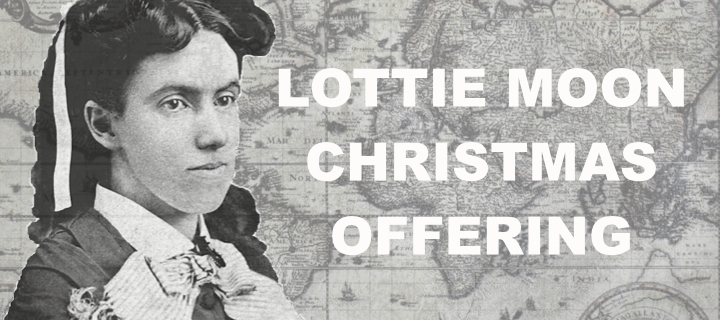 The Lottie Moon Christmas Offering goes to support International Missionaries serving with the International Mission Board (IMB). Every penny given goes directly to missionaries to help them take the gospel to those who have never heard.
"And Jesus came and said to them, "All authority in heaven and on earth has been given to me. Go therefore and make disciples of all nations, baptizing them in the name of the Father, and of the Son, and of the Holy Spirit, teaching them to observe all that I have commanded you. And behold, I am with you always, to the end of the age."
Matthew 28:16-20