We have a vibrant Senior Adult Ministry at PSBC. Our senior adults meet regularly for fellowship and outreach. We offer two senior adult Sunday School classes that meet Sunday morning at 9:45am. This is a great way to get plugged in and connect with others. Each Tuesday morning we also have a group of seniors that meet to go visit people in our faith family who are sick or homebound.
Retired Adult Fellowship (RAF)
RAF is our primary fellowship time for senior adults at PSBC. On the second Tuesday of each month at 10:30AM everyone is invited to join the RAF for a time of fellowship together at the church. This time often includes a devotion, a meal, door prizes, and many special guest speakers. Several times throughout the year the RAF also plans local and overnight outtings for our seniors.
Facebook Page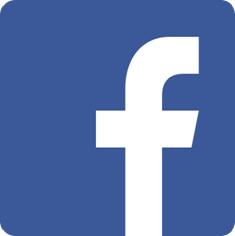 Connect with us and stay up to date
with our events by following us on Facebook.
Please contact the church office to receive an RAF newsletter and find out more about upcoming trips.