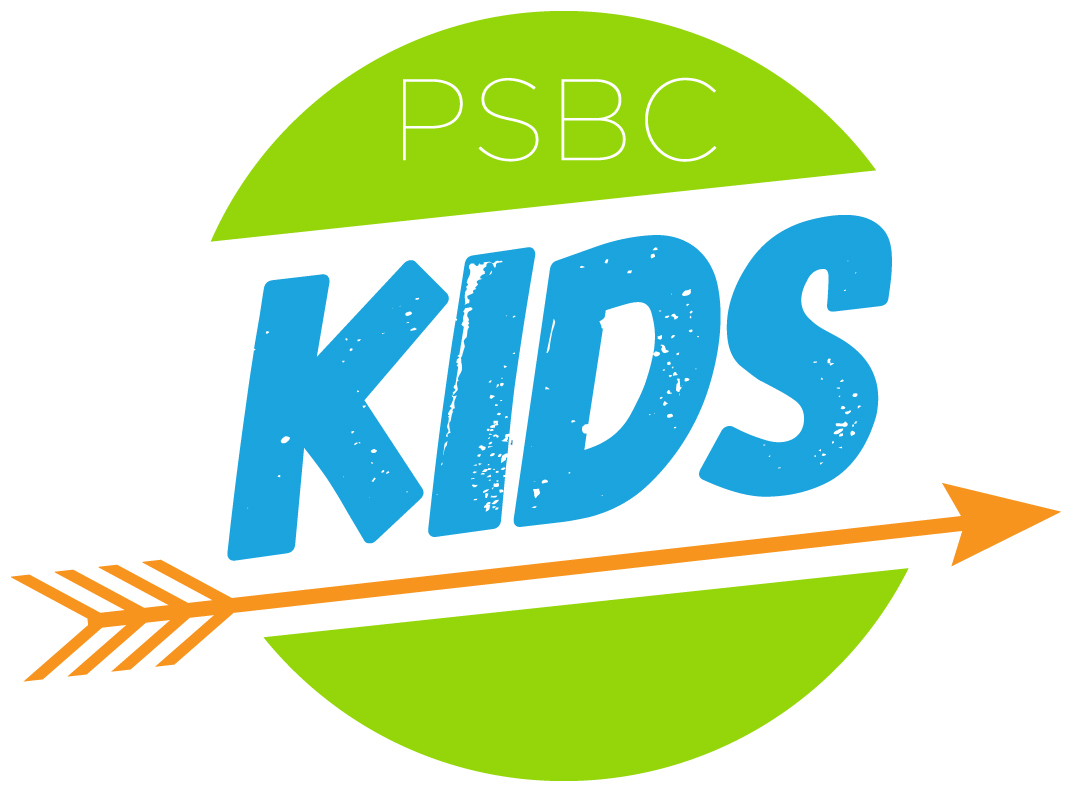 PSBC KIDS - OUR MISSION
The Children's Minsitry at PSBC exists to help aim children toward making much of God by becoming disciples of Jesus Christ. We seek to be intentional about teaching children what it means to follow Christ by training them to learn the Word of God and by leading them to learn what it means to make disciples.
---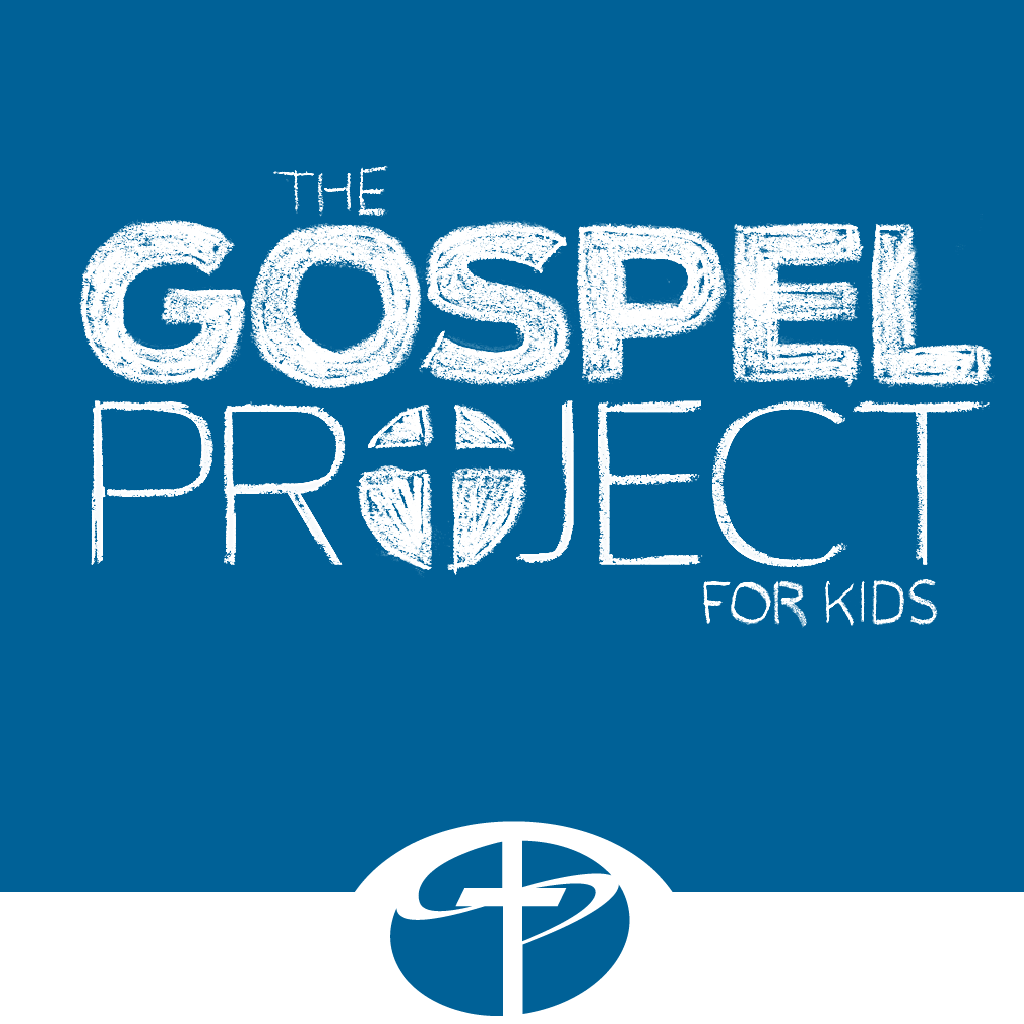 Sunday Morning Small Groups
In Sunday Morning Small Groups our children study Lifeway's Gospel Project series for kids. This three-year, chronological study of the Bible focuses on how Christ fits into the entire gospel story, pre-creation through eternity. Sunday Morning Small Groups for kids meet downstairs on Sundays at 9:45am.
---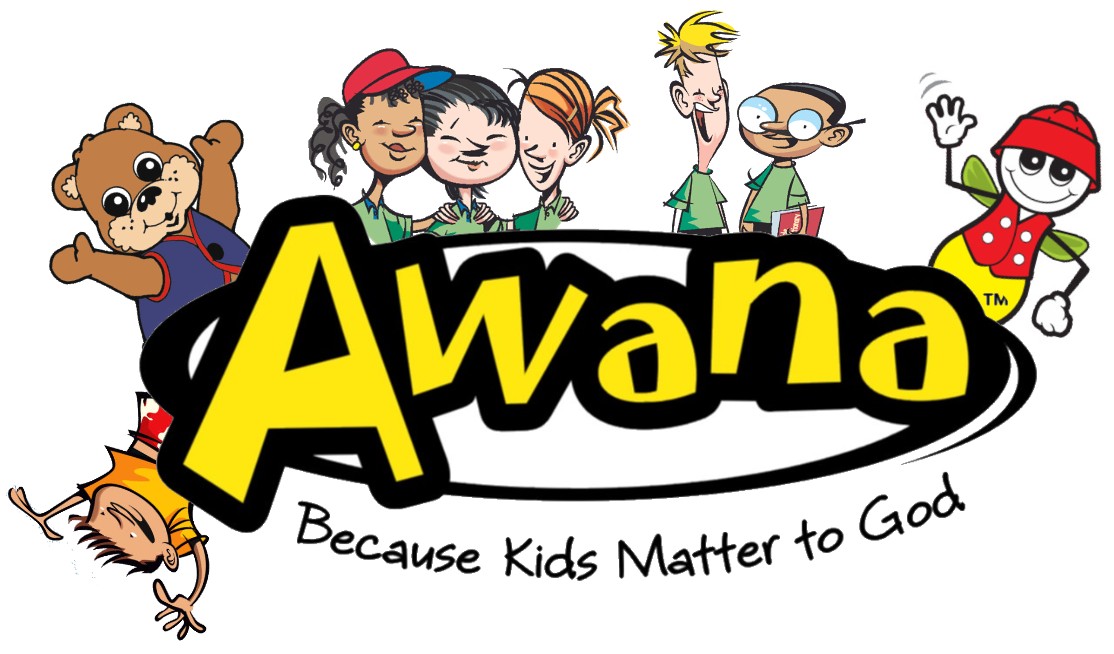 AWANA
Awana focuses on teaching children the Word of God. It includes learning through bible study, verse memorization, games and most definitely fun! Awana meets on most Wednesday nights during the school year at PSBC at 6:30pm. Classes are offered for children ages 2 years - 5th grade.
You can view the Awana Year Calendar by clicking here.
---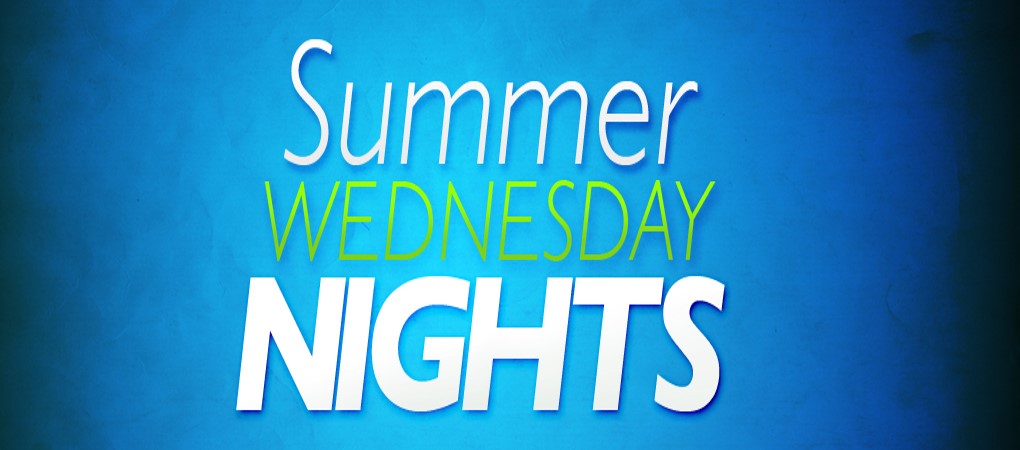 SUMMER WEDNESDAY NIGHTS
We offer a variety of learning opportunites and fun activities - Worship & Watermelon, May Madness, Happy Campers, and more - throughout the summer months (May-August) on Wednesday nights for preschoolers through 5th grade. The fun begins at 7:00pm each Wednesday.
---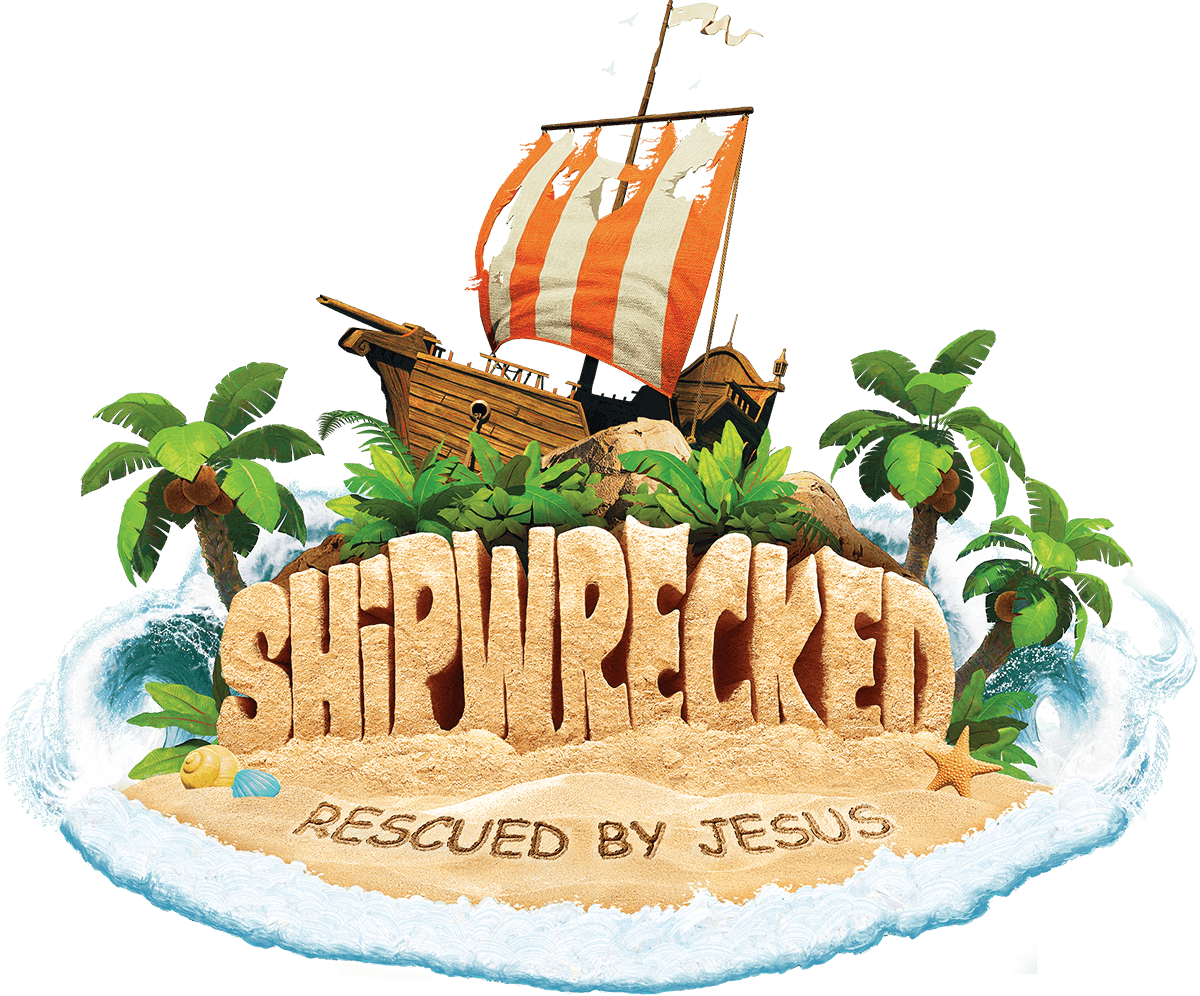 2018 VBS - SHIPWRECKED: RESCUED BY JESUS
Join us this summer for VBS at Poplar Springs. Venture onto an uncharted island where kids survive and thrive, anchored in the truth that Jesus carries them through the storms of life. June 24 - 27, 6:00pm-8:30pm, 3 years - 5th grade
You can register for VBS by clicking here.
---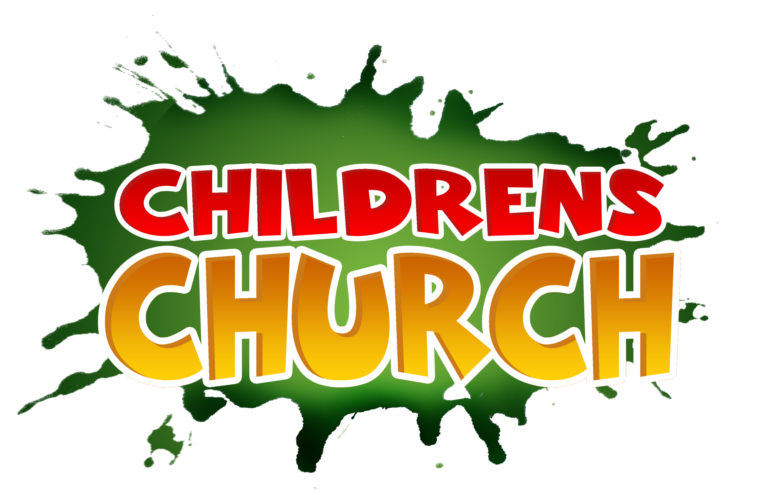 CHILDREN'S CHURCH
Children's Church, for ages 3 - Kindergarten, is held during our worship service time. We provide fun Bible stories, crafts, and snacks. Please register your child(ren) at the Children's Check-In at the Back Welcome Desk.
---

PASTOR PALS
Every Sunday morning, all of our children in 1st-5th grade join us in the sanctuary for our Sunday morning worship service. Each child is provided a notebook with activities and a place to take sermon notes. All of the children who complete thier folders are invited to join our pastor on fun trips throughout the year.
---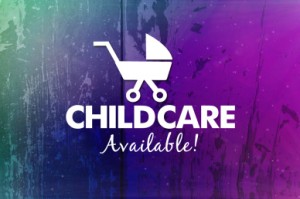 CHILDCARE - BABIES & TODDLERS
Childcare is available for infants and toddlers for both morning worship services, Sundy Morning Small Groups, and during Wednesday Bible Study. You can register your child(ren) at our Back Welcome Desk for their safety and your comfort.