SENIOR PASTOR – DR. WAYNE MEADOWS
Wayne began serving as pastor of Poplar Springs in 2012. He grew up in nearby Powder Springs and is a graduate of McEachern High School and Southern Polytechnic State University. Wayne is married to Cathy, his high school crush, and God has blessed them with four wonderful children – Walker, Reese, Ivy, and Jack.
Not long after marrying, God called Wayne to serve as the bi-vocational pastor of Yorkville Baptist Church. During this time it became clear God was leading him toward full-time ministry and in 2007 Wayne, Cathy, and Walker moved to Wake Forest, NC where Wayne would attend Southeastern Baptist Theological Seminary to prepare. In 2008 Wayne graduated with his Masters of Divinity focusing on expository preaching and biblical counseling. Just before graduation, Wayne was called to pastor Elizabeth Missionary Baptist Church in Roseboro, NC.
In God's plan and timing He called them back home to serve at Poplar Springs. In 2013, Wayne graduated again from Southeastern this time with a Doctor of Ministry degree focusing on biblical theology and expositional preaching.
Wayne's desire in ministry is to faithfully lead others to delight and declare in the glory of God by being and making disciples of Jesus Christ in the power of the Holy Spirit.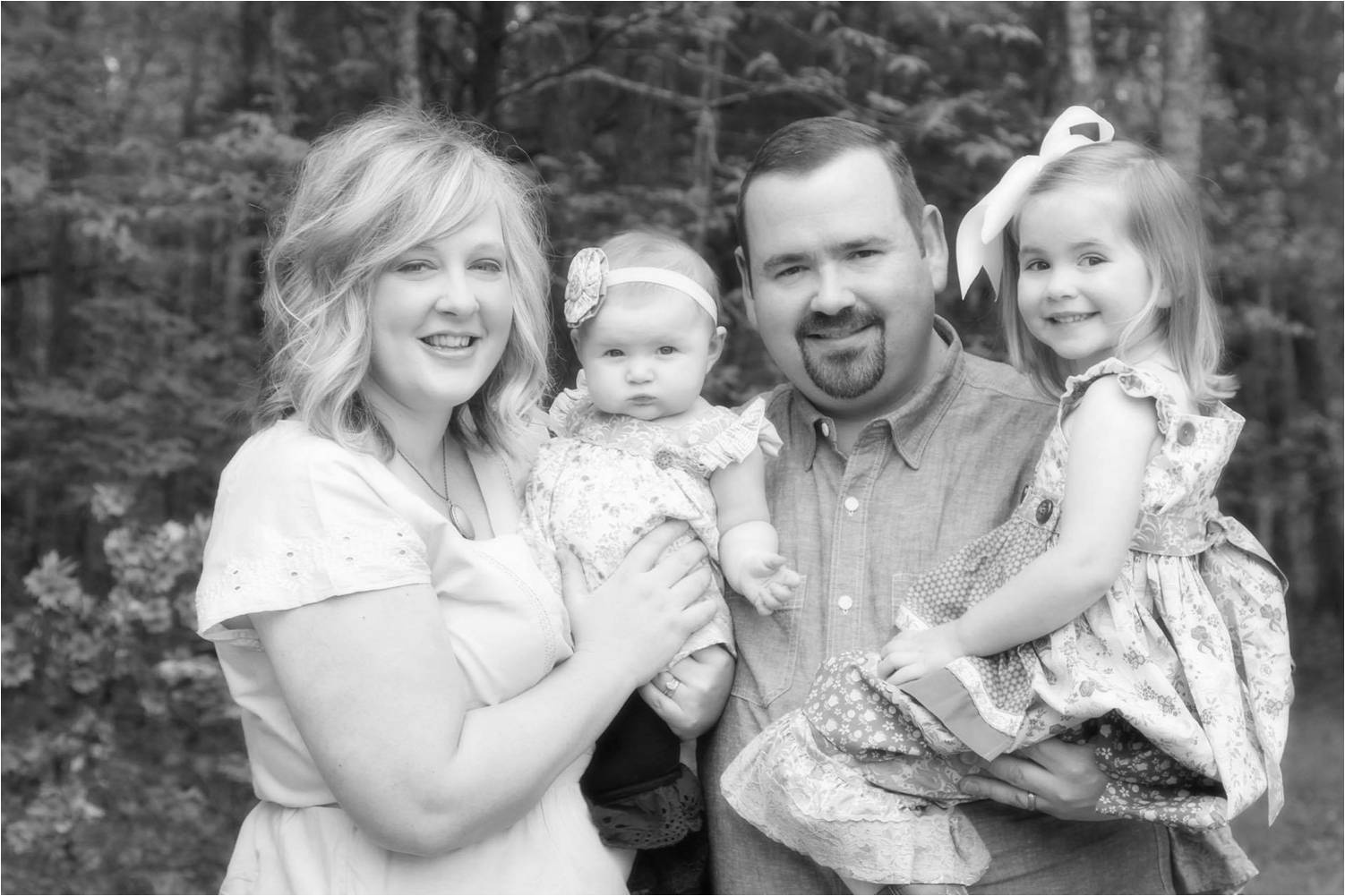 MUSIC & MISSIONS – JOSEPH MAULDIN
Joseph joined the PSBC staff in 2015. He has previously served Georgia churches in Decatur and Cedartown. Joseph received his Bachelor of Science from Toccoa Falls College and a Masters degree in music from the University of West Georgia.
In his primary role at PSBC he leads our music ministry, helping us make much of God even as we sing. He also gives direction in missions as we engage our neighbors and the nations with the gospel.
Joseph is married to Meredith and they have two beautiful daughters, Lydia and Ella.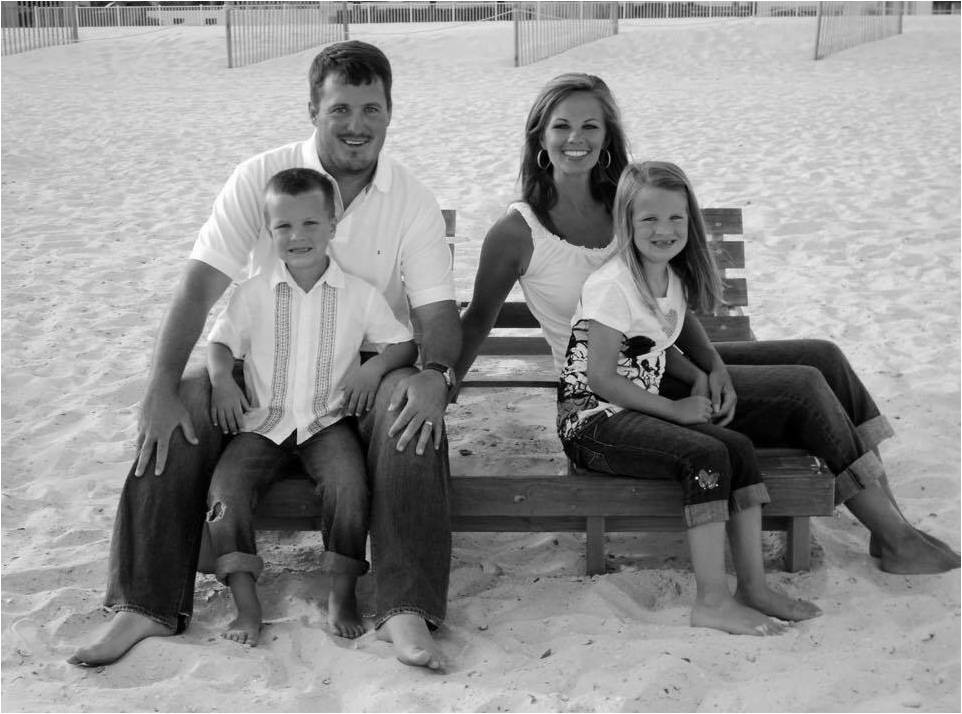 STUDENTS & FAMILIES – MIKE PARMER
Mike is a 2002 graduate of Paulding County High School and recent graduate of Carrollton Bible Institute where he received his Bachelor of Arts in Bible. Mike has more than ten years of experience in student ministry and has served churches in both Douglas and Paulding County. At PSBC, Mike works to lead students to become committed disciples of Jesus Christ and help families connect to each other, the church, and Christ.
Mike is husband to Larissa, and dad to Eva and Ethan. You can send Mike an email at
mparmer@psbchurch.net
.
MINISTRY INTERN – BROCKTON BATES
B
rockton is a graduate of East Paulding High School and has been serving at PSBC for over a year. He works closely with our Children's Ministry helping aim children to become disciples of Jesus Christ.
Brockton is currently pursuing his undergraduate degree in religion at Luther Rice University in Atlanta and plans to continue his ministry training by attending seminary after graduation.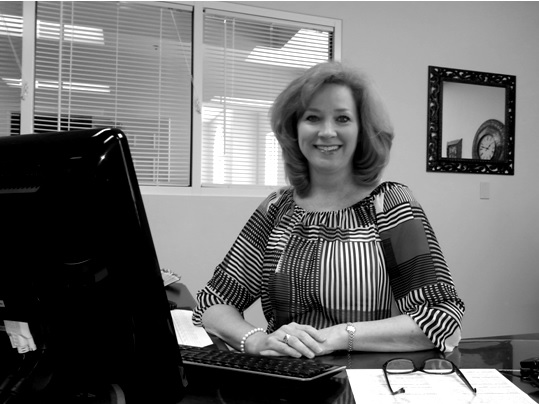 MINISTRY SECRETARY – BETSY WEAVER
Betsy has over ten years of service at Poplar Springs. As Ministry Secretary she works closely with our staff ministers to keep things running smoothly.
Betsy and her husband, Keith, attend FBC Mableton, where he serves as an elder. Together they have two adult daughters, two fine son-in-laws, a beautiful new granddaughter, and one rotten dog named Sophie.

OFFICE SECRETARY – JENNIPHER LAMBERT
Jennipher is the newest member of the PSBC staff. In her role she handles many of the daily and weekly items that are required to keep us all moving forward in the same direction. Jennipher is married to Dent and the mother of three boys. They are part of the faith family at Beulah Baptist Church in Douglasville.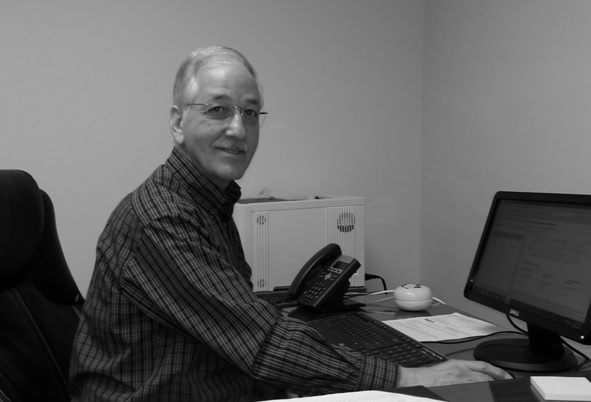 FINANCE SECRETARY – JOHN CLARK
John has served as our financial secretary at PSBC for several years and also serves the church as a deacon. He and his wife, Carol, have been married for over 50 years and both teach Sunday Morning Small Groups at Poplar Springs.
You can send John an email at jclark@psbchurch.net.